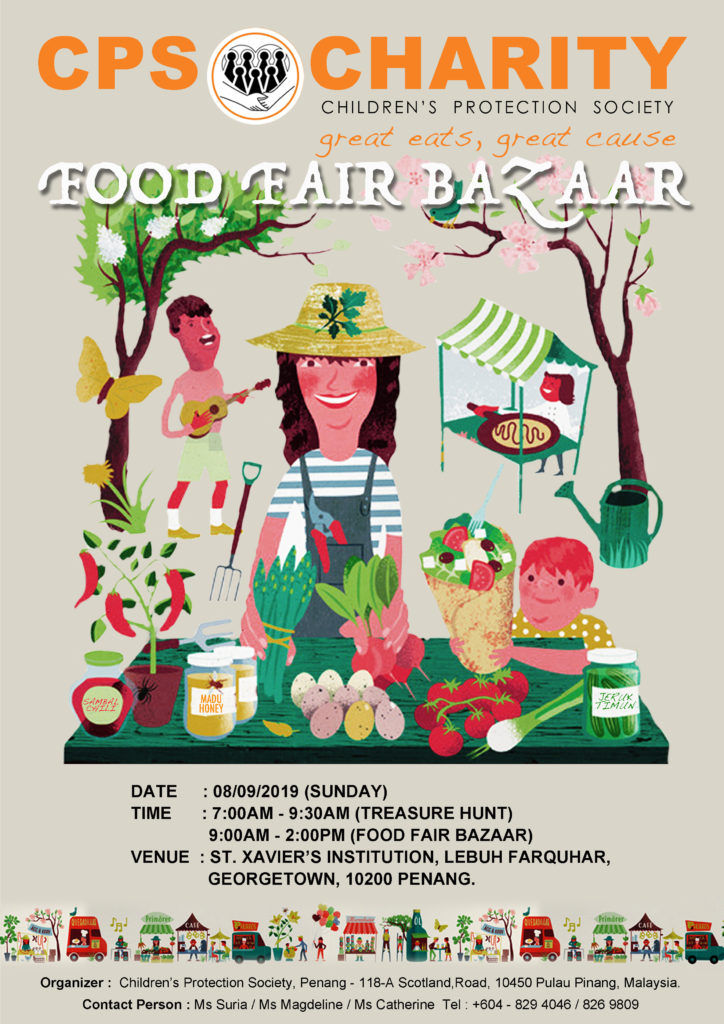 The CPS Treasure Hunt and Food Fair has been a great success. 
The 80 stalls put up by individuals, groups, companies, and non-profit organizations along with the entertaining programs which included lovely and energetic songs and dances by various performers saxophone music and clown show, has brightened up the day.

The CPS charity food fair saw many donors, sponsors and volunteers from all walks of life come together and do their best to help us and make it a roaring success.  Thank you all!